All animals are entitled to kind and respectful treatment at the hands of humans and must be protected under the law.
DON'T SHOP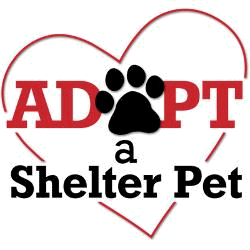 click picture to see job description
If you need additional assistance, please contact us at

James A. Brennan Memorial Humane Society

437 Nine Mile Tree Rd

Gloversville, NY 12078

Phone: 518-725-0115

ddougherty64@icloud.com or jabmhs@yahoo.com

New Hours

MONDAY 10-3

TUESDAY 11-3

WEDNESDAY 10-3

THURSDAY 10-3

FRIDAY 10-3

SATURDAY 10-3

SUNDAY 10-2
We are in desperate need of blankets! If you are doing any fall cleaning and have some that you are no longer using the dogs and cats would greatly appreciate them. Blankets can be dropped off at anytime. If we are not open they can be left on our covered porch. Thank you for your support!

Today is
and
Welcome to the website of the James A. Brennan Memorial
Humane Society

Click below for information

Pine Tree Rifle Club Fundraiser

We Need Your Help!

We have taken in 26 dogs from a local abuse case. These dogs have a long road ahead of them. Medical and legal fees will be extensive. Now more than ever we need your support.

Our PayPal address is jabmhs@yahoo.com. Donations can be dropped off at the shelter or mailed to us at 437 Nine Mile Tree Rd Gloversville, NY.

Aside from monetary donations we are most in need of clean blankets and towels, cleaning supplies, laundry detergent, large heavy duty garbage bags and small breed dry and canned dog food.

We are so thankful for the support of our community.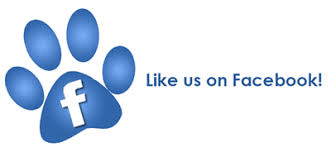 LOST

None at this time

This sweet girl was found on East State St. in Gloversville, NY. Does anyone recognize her?
OUR PETS OF THE WEEK

Violet

Violet is an American Staffordshire mix.

Clyde

That is Clyde. He's available for adoption. He's about 3 years old. Possibly a Mastiff/Shepherd mix. Needs an experienced home without children.
Home | About Us | Adoptable Dogs | Adoptable Cats | Happy Tails Latest Scoop | Donate | Animal Cruelty | Forever Loved |
D. Dougherty, Website
jabmhs@yahoo.com or ddougherty64@icloud.com