9/19/19
| | |
| --- | --- |
| | November 22-December 5 |
Stop in now for best selection!
Short sleeves $10 Hoodies $20
Some samples below
.
Read the story written by a shelter manager of a kill shelter that she works at and what the dogs and cats go thru when not adopted. file:///C:/Documents and Settings/doug/Desktop/newjabwebsite1/page5.htm#killshelter

None at this time

2019 Rabies Clinics

Fulton County Law requires Dogs/Cats to be vaccinated at 3 months of age
FULTON COUNTY RESIDENTS ONLY
HAMILTON COUNTY RESIDENT IF PRE-REGISTERED
$5.00 Donation per dog/cat/ferret CASH ONLY
Cats/Ferrets MUST be in a carrier or box. Dogs LEASHED
Vaccinations are good for one year UNLESS prior rabies Certificate is presented at registration.
ALL CLINICS ARE HELD AT THE COUNTY HIGHWAY GARAGE BEHIND THE COUNTY SERVICES COMPLEX
2714 ST. HWY 29
Johnstown, NY 12095
| | | |
| --- | --- | --- |
| WEDNESDAY | FEBRUARY 20 | Pre Reg. at 5:30 clinic at 6PM-7:30PM |
| WEDNESDAY | APRIL 17 | Pre Reg. at 5:30 clinic at 6PM-7:30PM |
| WEDNESDAY | JUNE 19 | Pre Reg. at 5:30 at 6PM-7:30PM |
| WEDNESDAY | JULY 17 | Pre Reg. at 5:30 clinic at 6PM-7:30PM |
| WEDNESDAY | SEPTEMBER 18 | Pre Reg. at 5:30 clinic at 6PM-7:30PM |
| WEDNESDAY | NOVEMBER 20 | Pre Reg. at 5:30clinic at 6PM-7:30PM |
SPONSORED BY FULTON COUNTY
PUBLIC HEALTH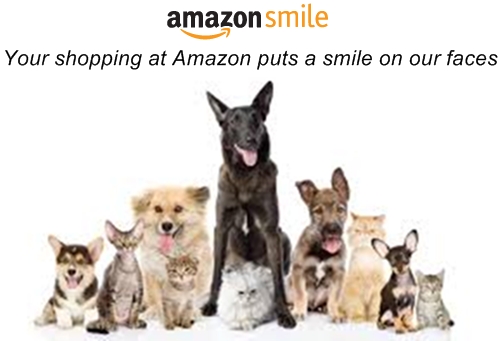 Home | About Us | Adoptable Dogs | Adoptable Cats | Happy Tails | Latest Scoop | Donate | Animal Cruelty | Forever Loved |
| Community Support | Helpful Links
D. Dougherty, webmaster
ddougher@nycap.rr.com or jabmhs@yahoo.com