1/17/2021
We have masks for sale at the shelter!! One of our volunteers has made some super cute masks for us. These are just a few of the designs that are available. These are reversible, super comfortable, and adjustable too. Masks are $5 or 5/$20. 20% of all proceeds go to us??. It's a great way to stay safe and help us while you do it. Masks are available at the shelter.
We are currently in the process of redoing our nursery for kittens in anticipation of the upcoming kitten season and we need your help! Every summer, we get hundreds of calls about stray cats/kittens and we do our best to help as many of these as we can.

We have made an Amazon Wishlist

( https://www.amazon.com/hz/wishlist/ls/2EGIVD1PKEZFW)

with needed supplies, or you can donate to this fundraiser to help us out. We understand that these are difficult times for everyone, but anything helps!
Stop in now for best selection!
Short sleeves $10 Hoodies $20
Some samples below
.

2021 Rabies Clinics

Fulton County Law requires Dogs/Cats to be vaccinated at 3 months of age
FULTON COUNTY RESIDENTS ONLY
HAMILTON COUNTY RESIDENT IF PRE-REGISTERED
$10.00 Donation per dog/cat/ferret CASH ONLY
Cats/Ferrets MUST be in a carrier or box. Dogs LEASHED
Vaccinations are good for one year UNLESS prior rabies Certificate is presented at registration.
ALL CLINICS ARE HELD AT THE COUNTY HIGHWAY GARAGE BEHIND THE COUNTY SERVICES COMPLEX
2714 ST. HWY 29
Johnstown, NY 12095
CLINICS ARE FOR FULTON COUNTY RESIDENTS ONLY.
HAMILTON COUNTY RESIDENTS IF REE-REGISTERED
WEDNESDAY

WEDNESDAY

WEDNESDAY

WEDNESDAY

Pre-Register line opens at 5:30 pm. If not pre-registered, the line starts at 6:00 PM. Clinic hours are 5:30-7:30 pm

To pre-register please call (518) 736-5720
SPONSORED BY FULTON COUNTY
PUBLIC HEALTH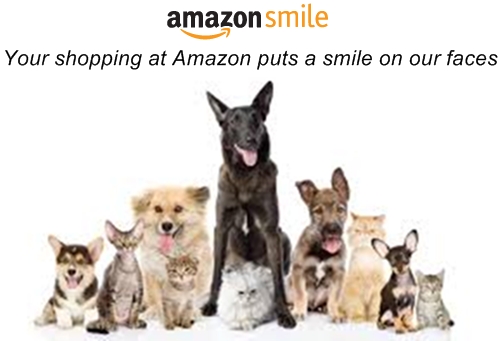 Home | About Us | Adoptable Dogs | Adoptable Cats | Happy Tails | Latest Scoop | Donate | Animal Cruelty | Forever Loved |
| Community Support | Helpful Links
D. Dougherty, webmaster
ddougherty64@icloud.com or jabmhs@yahoo.com