All animals are entitled to kind and respectful treatment at the hands of humans and must be protected under the law.
DON'T SHOP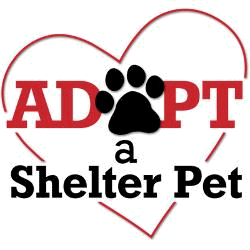 If you need additional assistance, please contact us at

James A. Brennan Memorial Humane Society

437 Nine Mile Tree Rd

Gloversville, NY 12078

Phone: 518-725-0115

ddougherty64@icloud.com or jabmhs@yahoo.com

New Hours

Starting Today 4/26/2022

SPRING HOURS

MONDAY 10-3

TUESDAY 2-5

WEDNESDAY 10-3

THURSDAY 10-3

FRIDAY 10-3

SATURDAY 10-3

SUNDAY 10-2
Today is
and
Welcome to the website of the James A. Brennan Memorial
Humane Society

With those lazy, hazy, crazy days of summer, make sure you take care of your dog!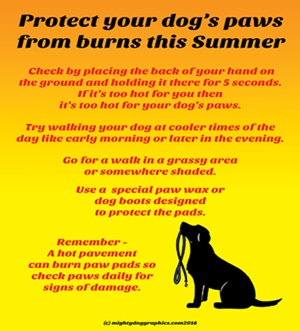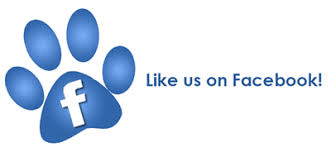 LOST

None at this time

This little guy was picked up in Oppenheim, NY. Does he look familiar to anyone?
OUR PETS OF THE WEEK

Ginger

Shepherd people, Ginger is the girl for you! Ginger is between 1-2 years old and needs a home familiar with her breed. She loves to play ball and bonds pretty quickly with people. Cats and small children are a definite no for Ginger. She's spayed, microchipped, and 4dx tested.

Wrigley

Wrigley is ready for a family! This handsome guy is between 7-8 years old and is full of energy Wrigley is neutered, vaccinated, microchipped, and 4dx tested.
Home | About Us | Adoptable Dogs | Adoptable Cats | Happy Tails Latest Scoop | Donate | Animal Cruelty | Forever Loved |
D. Dougherty, Website
jabmhs@yahoo.com or ddougherty64@icloud.com